Our Services
Offshore Development Center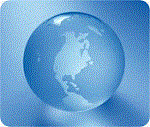 This is your own offshore development center office with skilled IT professionals. These dedicated IT professionals work exclusively on your projects from our State-of-the-art facilities. Our facilities are well connected with highly secured network for seamless communication with you. If your project requires ongoing maintenance works or you want to retain IT professionals who already know you and your business, ODC is for you. Since its establishment, SIS has been able to attract and retain talented, independent, result-oriented professionals.
It is trust we value most and care most about when sharing business ideas with someone. Through this conviction we make a development process smooth, secure and bug free.
Microsoft .NET Portfolio
Customized Software Development:

We have been creating application for several enterprise companies. With our hard working and expert team we are capable of creating software's which will suite your organization. With our service you can enhance your business and add value to your business in the cost effective way.
Microsoft .NET Portfolio
Data Processing & Document Management Services: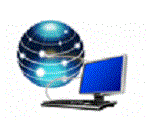 With the growth of the business and technologies effective Data management has been the challenge of every organization. With our expert team we provide full service for effective Data Management. We are capable of managing the huge volume of information in faster and most effective way. We also provide services for Data Entry, Data Conversion, Data Processing, Document Management and reporting in all possible formats.
Consulting Services: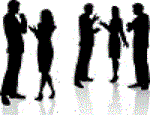 We provide professional consulting and staffing services. Our consultants are well trained, experienced and are up to date on their specialized technology. We have well-trained and certified IT consultants and specialist in following areas:
1.
Web Development
2.
Business Analysis
3.
Database Design and Administration
4.
Project Management
5.
Software Development and Engineering
6.
Systems Analysis
7.
Help Desk and Technical Support